Note:
①It doesn't include plug, only USB cable
②product appearance has been upgraded, base is square. Some customer reviews are round, this is the first generation, it has been suspended from production
Why choose our's Food Purifier?
OH- purification technology, no chemical additions, no food damage, and easy to carry.
Sterilization rate>99.99%, pesticide residue removal rate>90%
Traditional Food Purifier is inefficient and have poor cleaning effect
①. With sink type: takes up a lot of space and troublesome to operate
②. Ozone type: harmful to human body, breathing in the air with ozone concentration > 0.1PPM is not good for health
③. Ultrasonic type: pollutants penetrate into the interior of the food
Features:
【Health and safety】OH- purification technology, using water as raw material, quickly degrades
pesticides into harmless substances, and kills virus microorganisms through oxidation reaction.
【Wide use】Remove pesticide residues, kill bacteria, can be used for fruits & vegetables, seafood, meat, grains, tableware, kitchen utensils, etc.
【Safety Protection】IPX7 waterproof, no leakage, safer to use. 5V DC, no direct contact with strong electricity, safe and stable, long service life.
【Wireless design】 4400mah large-capacity battery, long-lasting battery life, default 10min each time, fully charged can be used ≥20 times.
【Food preservation】IIt can prolong food preservation time, preservation effect is better.
【Portable & compact】 Palm size, easy to store.
Perfect for personal essentials or family dorm trips.
【Easy to use】Flexible rotation, easy to disassemble and clean.both children and elderly can use it.
Package List:
Washing Machine*1
USB Cable *1
English Manual*1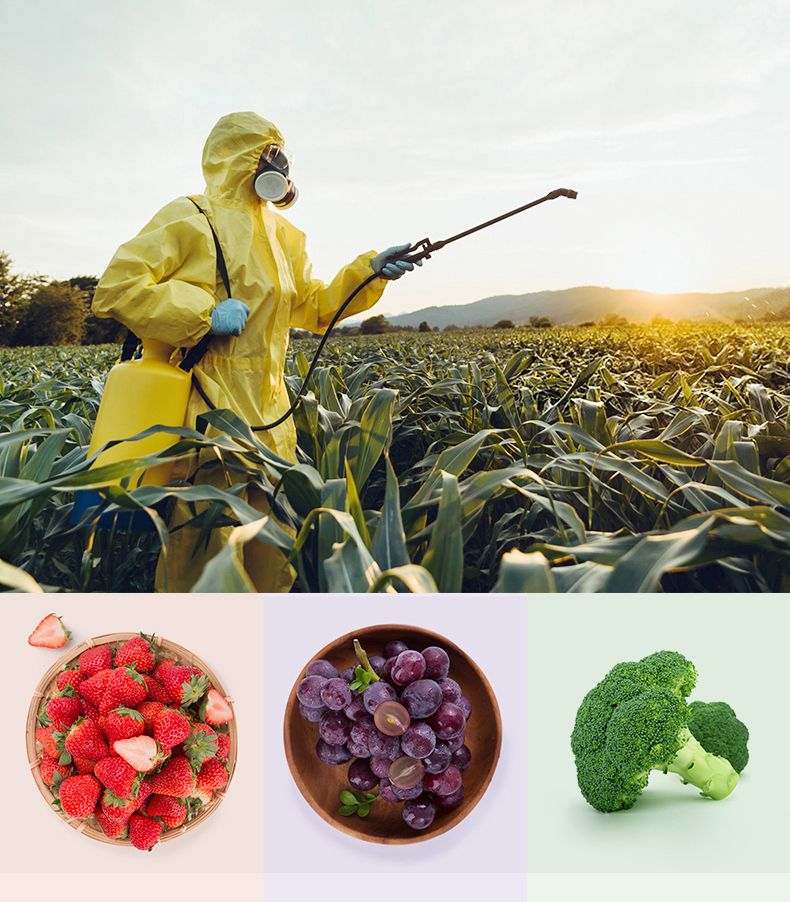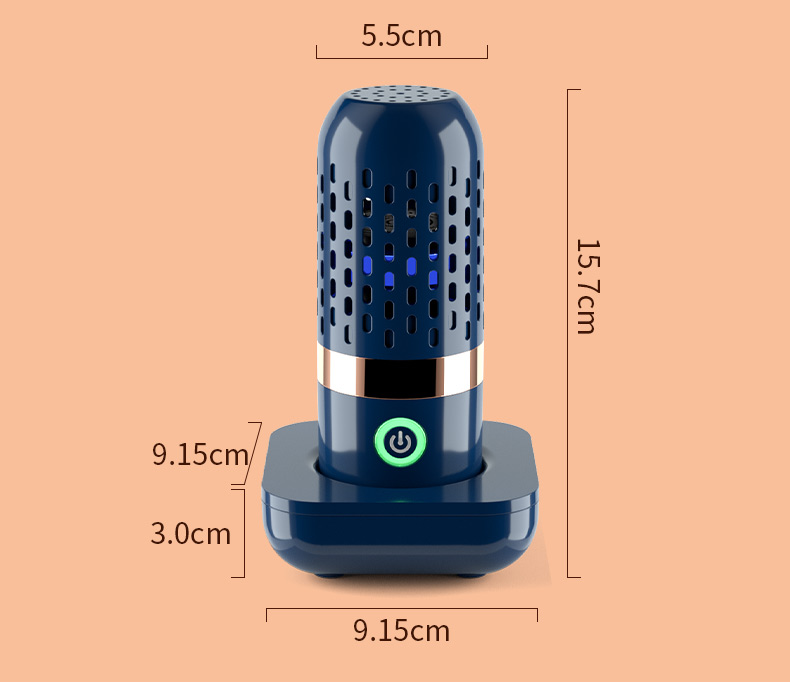 Submit Your Review
Your email address will not be published. Required fields are marked *