Hyppopotamus resin statue
A small statue in the shape of a hippopotamus made of resin for the interior decoration of the house with its antique and original aspect. Very suitable for children's or adult's room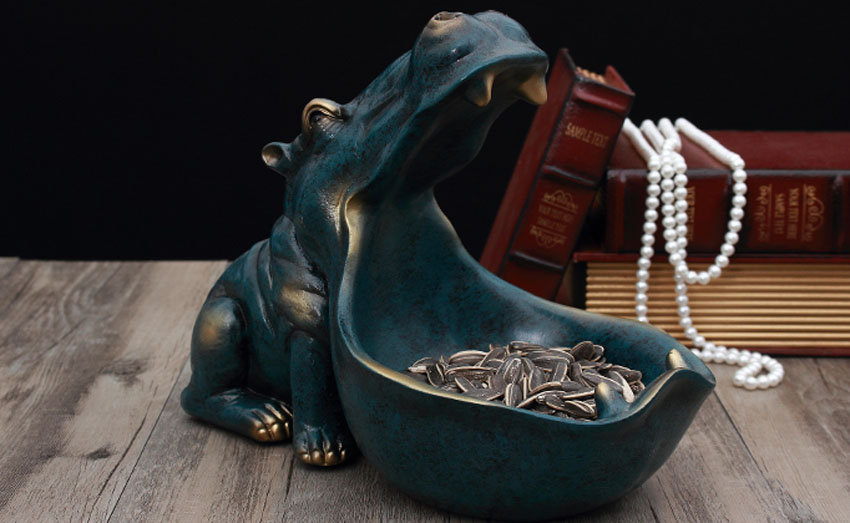 The statue is not only decorative but it is also a storage for keys, cell phones, jewelry, candies, and many other things. Indeed, the posture of the hippopotamus which opens its mouth wide allows it to be used as a very practical storage tool. Its dimensions of 28.5*16*22cm show that the statue is wide enough to put many things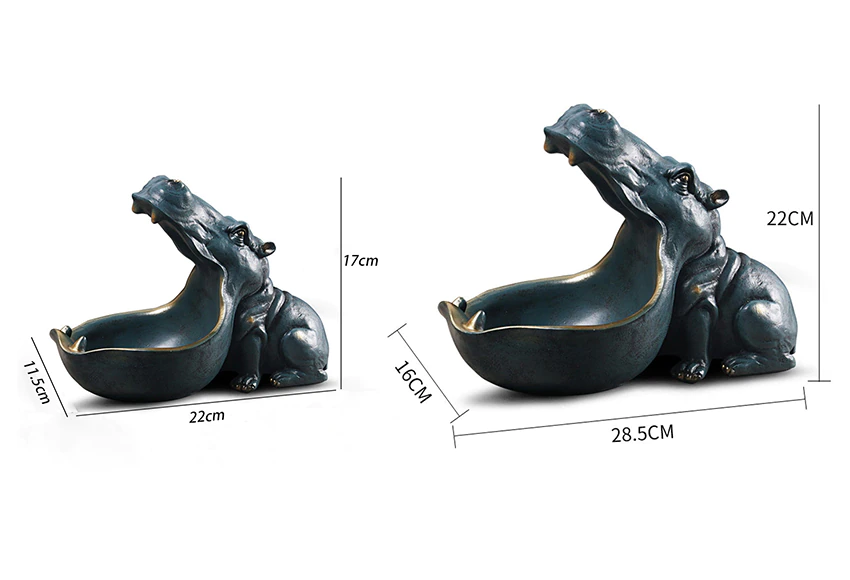 Also, the statue is characterized by its good quality and its strong durability, and even its ecological side thanks to the ecological resin. The model is available in 3different colors; light blue, dark blue, and gray. In addition, its price is 56.99$ with free delivery anywhere in the world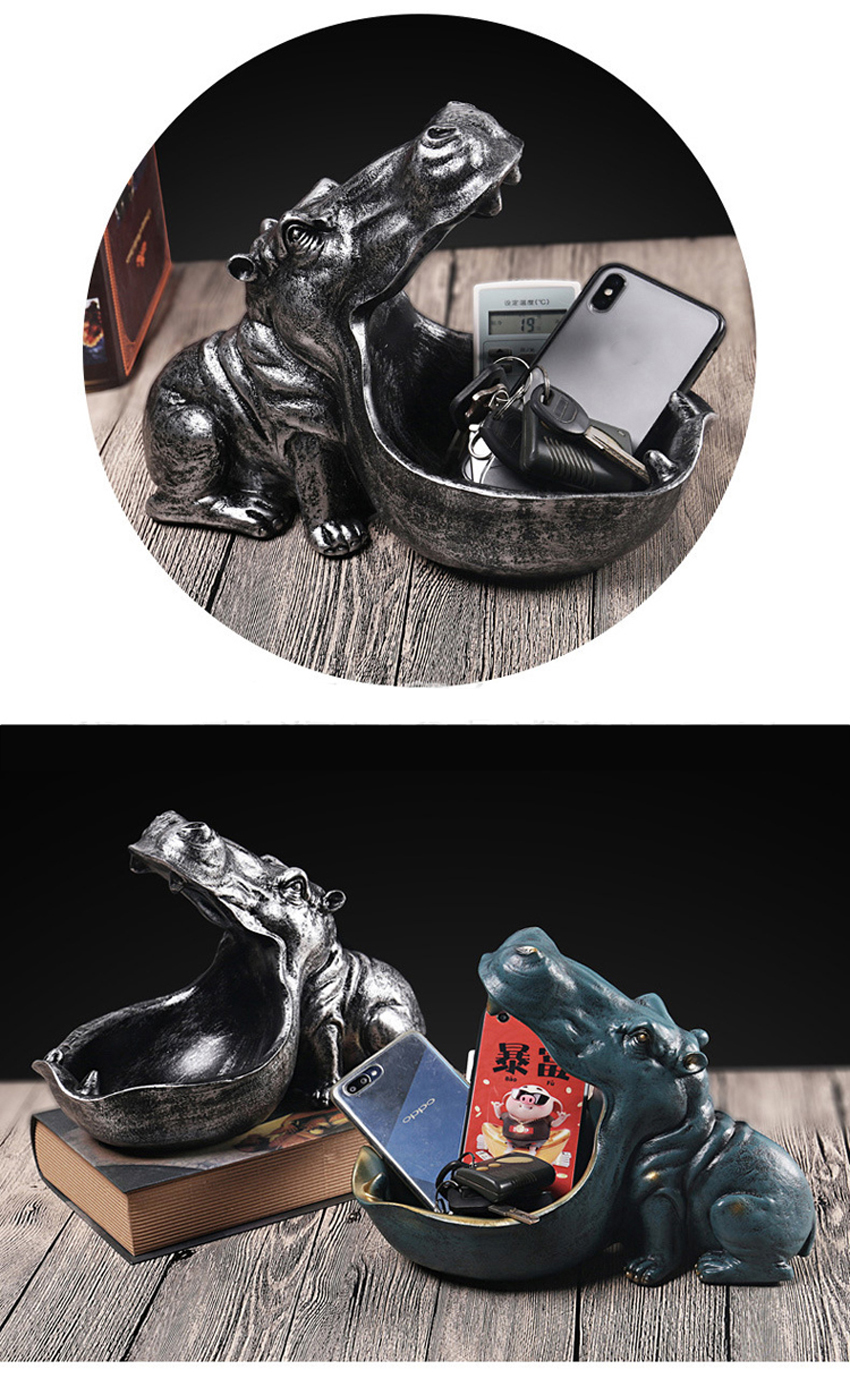 regardless of your location. Thanks to its usefulness as well as its decorative aspect, Finally, by ordering this product, the customer benefits from 90-days refund protection in case the product does not correspond to the description mentioned.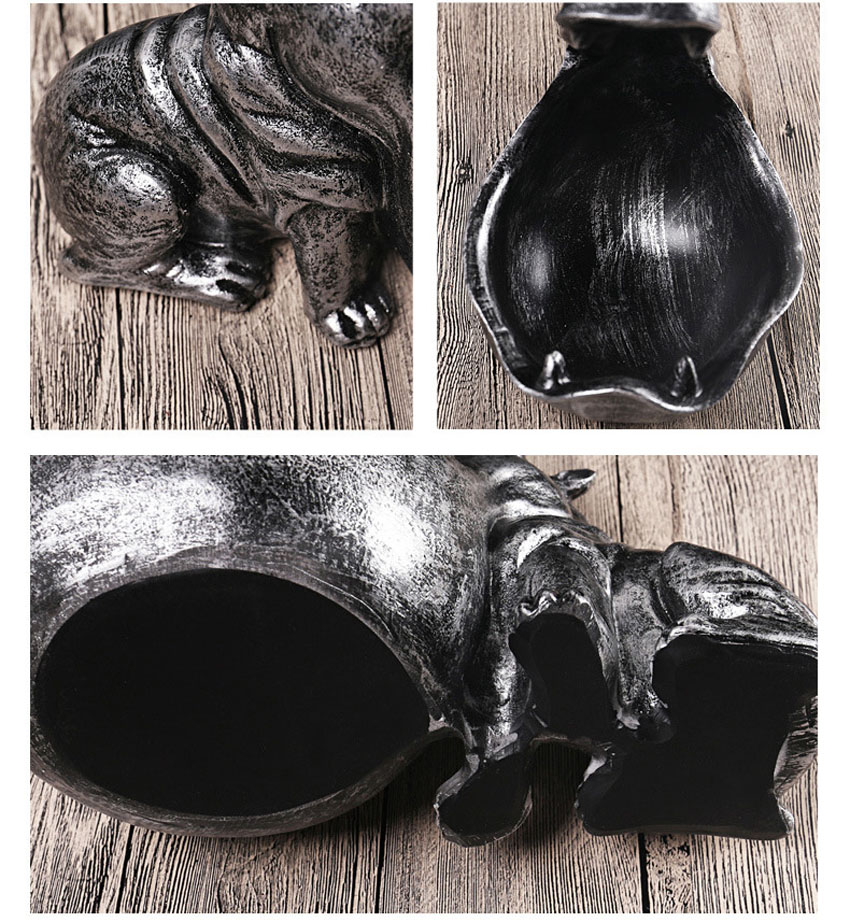 Topic

hippo sculpture

Size

L28.5cmx16cmx22cm/11.2"x6.3"x8.6"

S 22cmx11.5cmx17cm/8.66"x4.52"x6.69″

Material

Resin

Package included:



1 x hippo sculpture




1.【Material】Choose eco-friendly resin, well-made, beautifully decorated,give your families more health protection;

2.【Handmade art craft】Perfect, sophisticated and superb craftsmanship, forged exquisite texture, quality of detail and enhanced home style;

3.【Decorations】A beautiful landscape, whether it is in the the living room, office, study room, office coffee shops on the desk or table;

4.【Unique hippo gift】- whether you are a collector of animal figurines, or simply want one or two small hippopotamus statues to give as a

gift to someone special, this Key bowl will be a good choice.
Submit Your Review
Your email address will not be published. Required fields are marked *