Tile Hole adjustable Locator
A multi-angle measuring adjustable ruler with 6 sides, ideal for floor tiling and wood or glass work. This tool is durable, made of high-quality aluminum alloy, and has stood the test of time
. This tool can withstand wear and tear. The solid laser engraves the digital mark and does not fade. This metal ruler is multi-functional with foldable rulers at all angles to meet your daily needs. The angle of the scale can be adjusted, the nut can be tightened to fix the angle, and contour measurements can be made smoothly to avoid variations during measurement and ensure its accuracy
To use this ruler properly, first, place the tool on any surface and adjust the six rulers to the desired shape. Next, tighten the high-quality metal screws to secure your angle and use that desired angle as a reusable stencil for endless applications
Finally, once your project is complete, loosen the screws and put the ruler in your toolbox. Finally, The price of this product is 31.99$ instead of 38.99$ with free delivery wherever you are and 75-days protection in case of problems.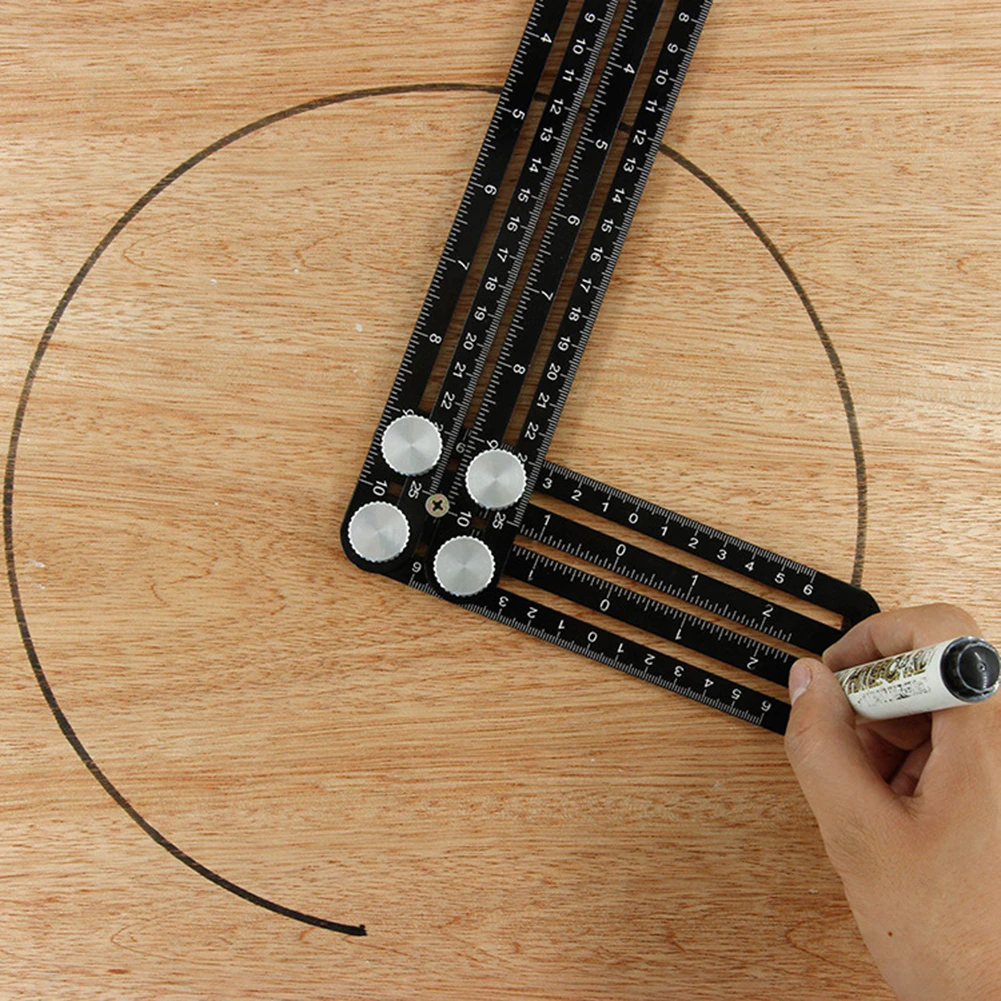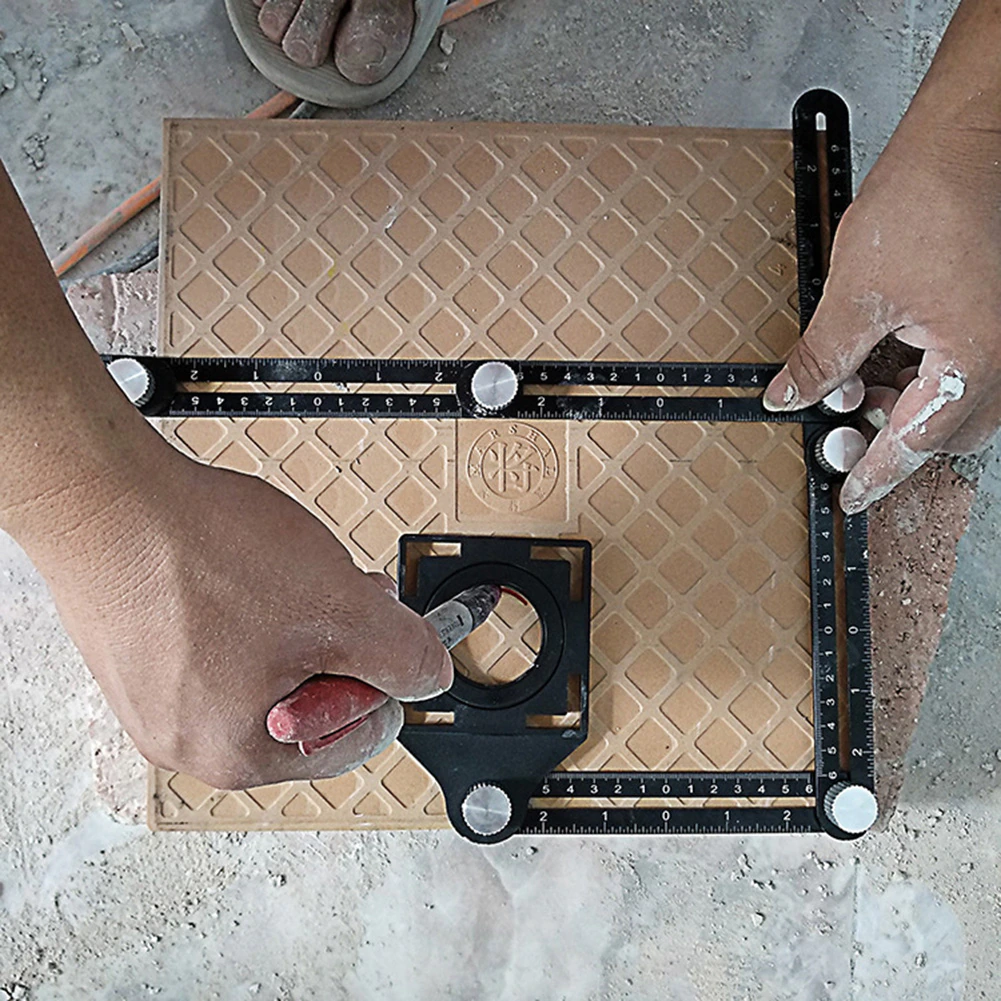 Features:

The tool is high-quality aluminum alloy durability and has stood the test of time. This tool can withstand wear. The laser solid etches the digital mark and does not fade.

Easy measurement between all metal buttons and screws and soft gaskets.

For shaped tiles, you can easily cut out bricks like a gap.

Multi-function metal six-fold ruler with foldable rulers at every angle to meet your everyday needs.

The angle of the scale can be adjusted, the nut can be tightened to fix the angle, and contour measurements can be made smoothly to avoid variations during the measurement and to ensure measurement accuracy.



Instructions:

1.First,placing the tool onto any surface and adjust the six rulers into your desired shape.

2.Next,tighten the high-grade metal screws to secure your angle and use this desired angle as a reusable stencil for endless applications.

3.Finally,once completed with your project, loosen the screws and put the ruler into your toolbox.

Submit Your Review
Your email address will not be published. Required fields are marked *