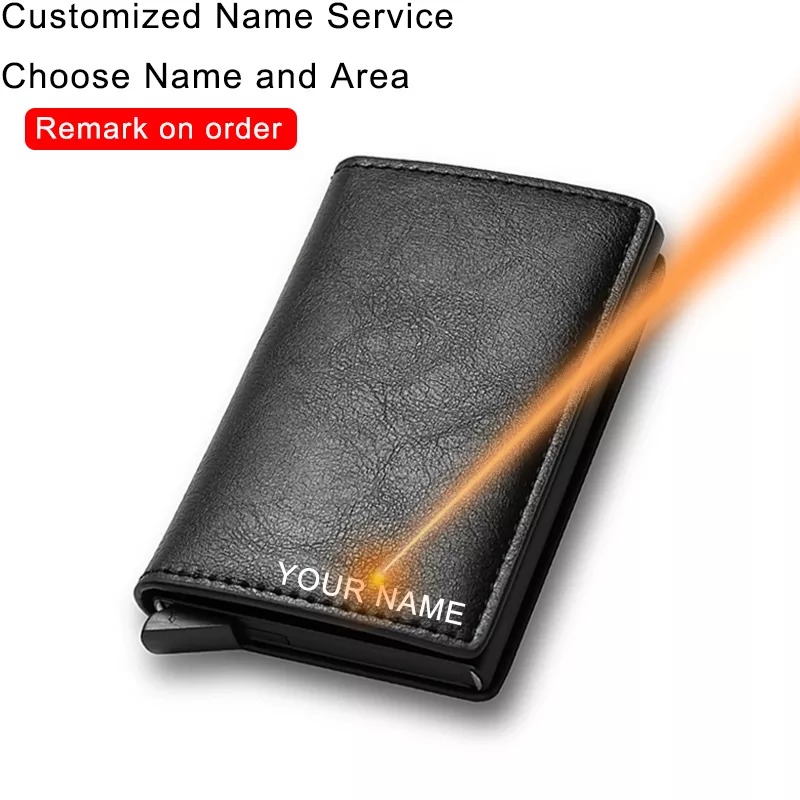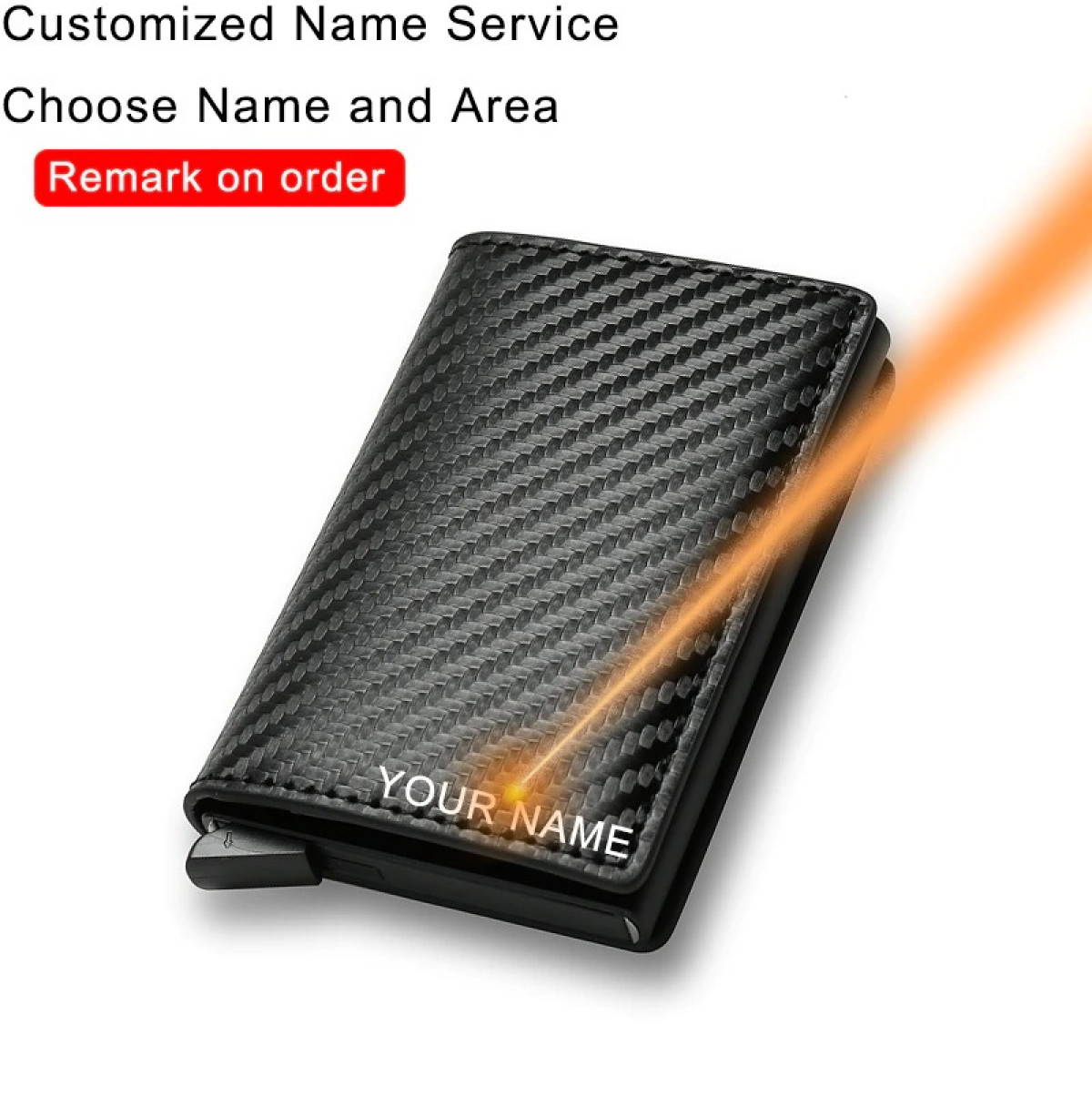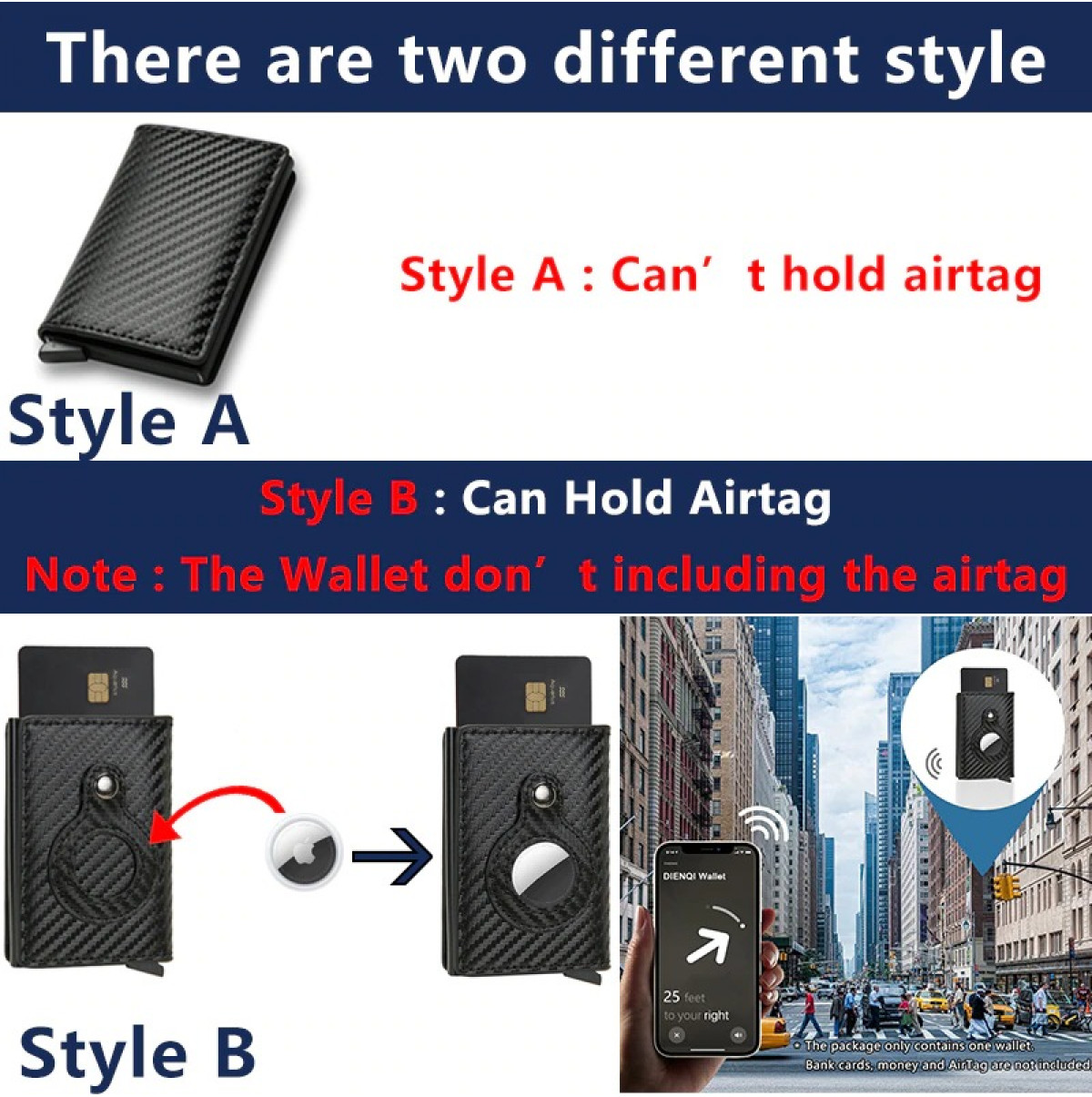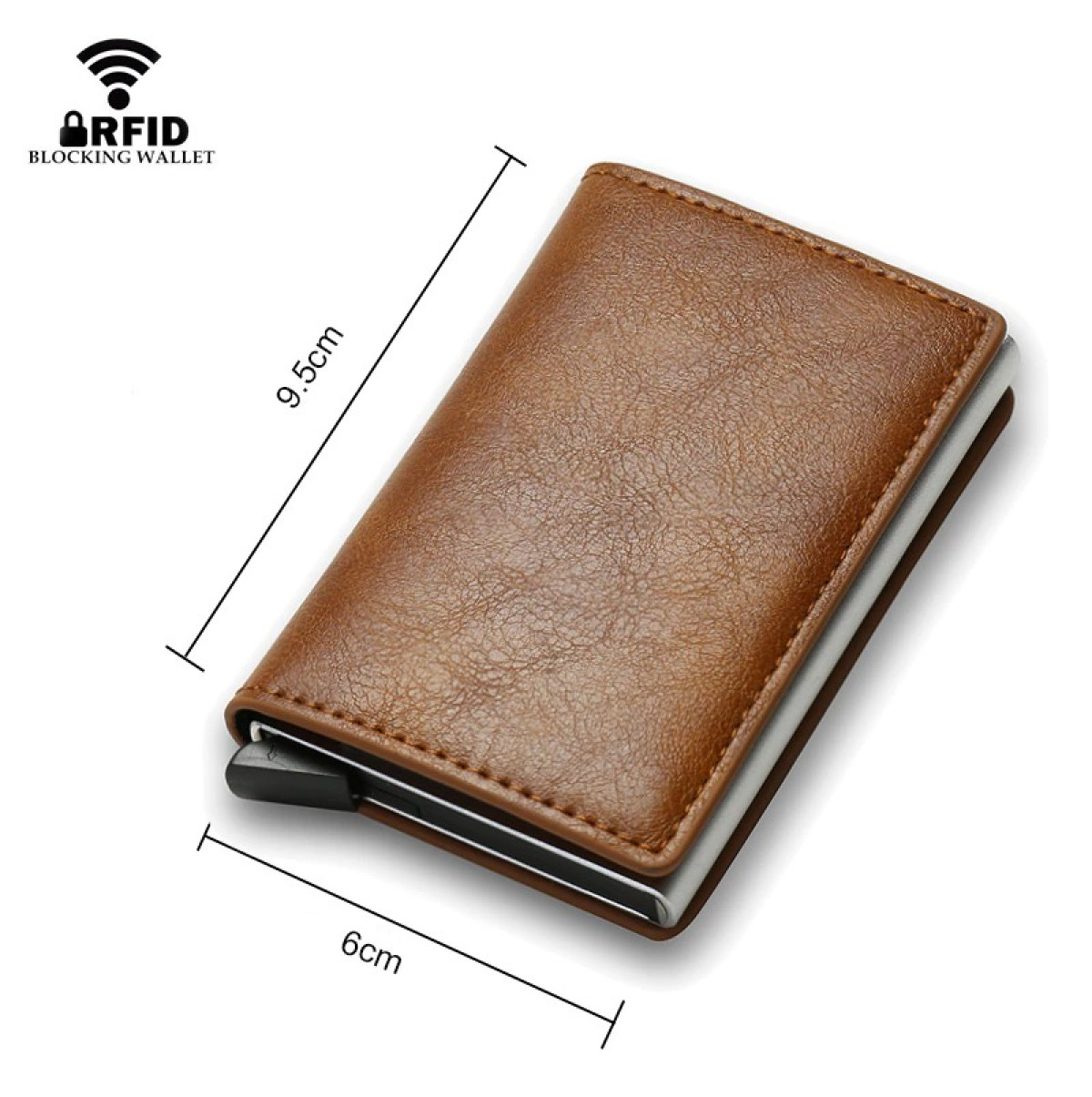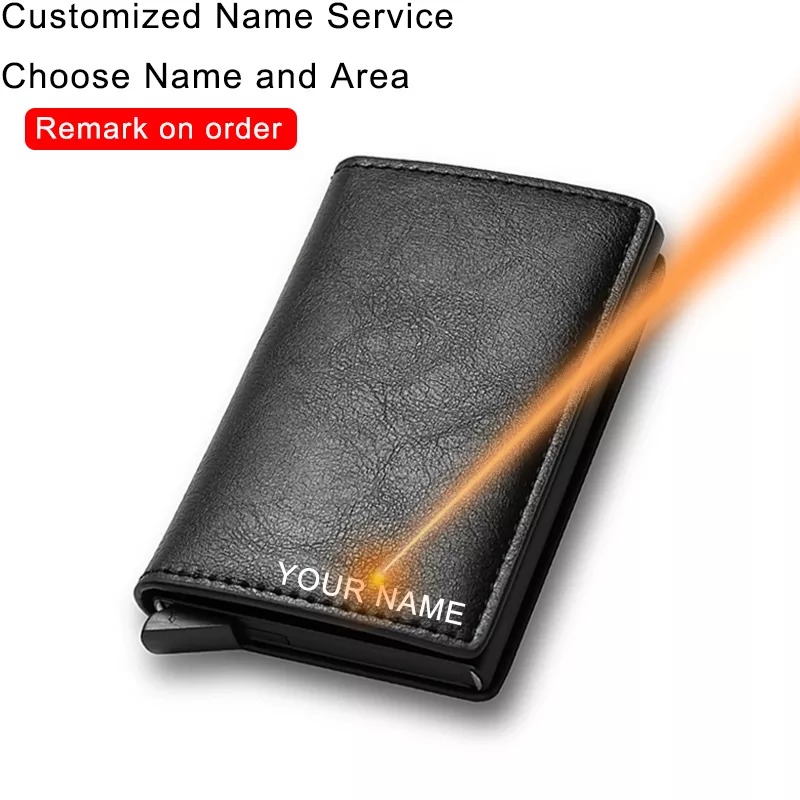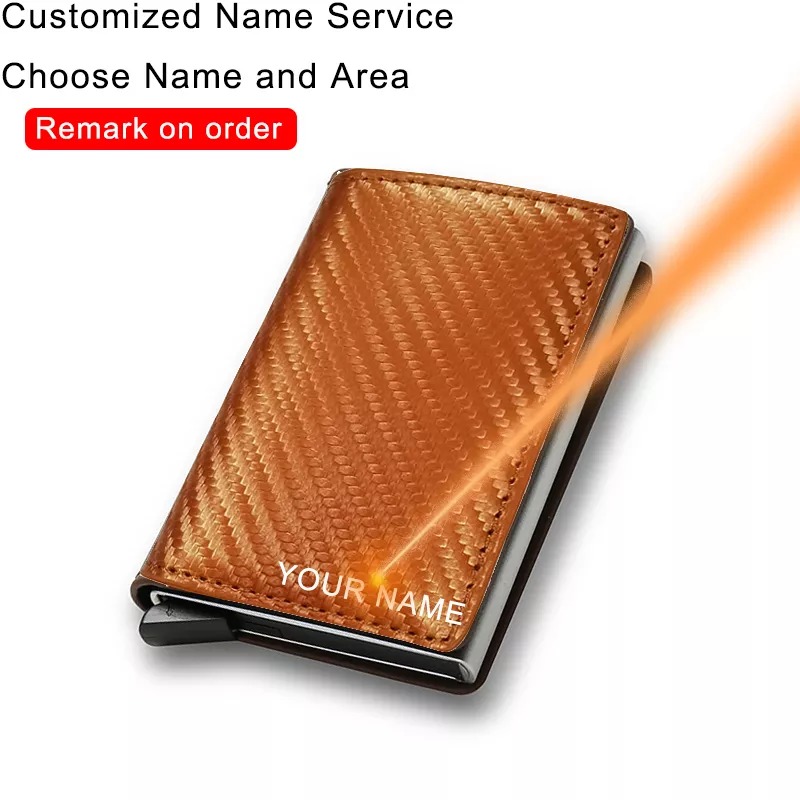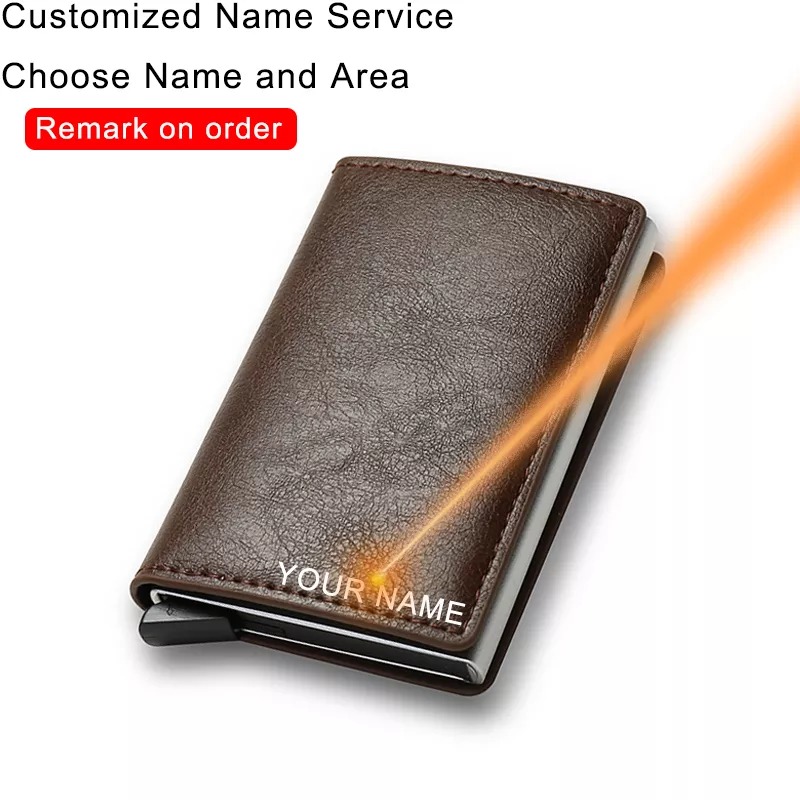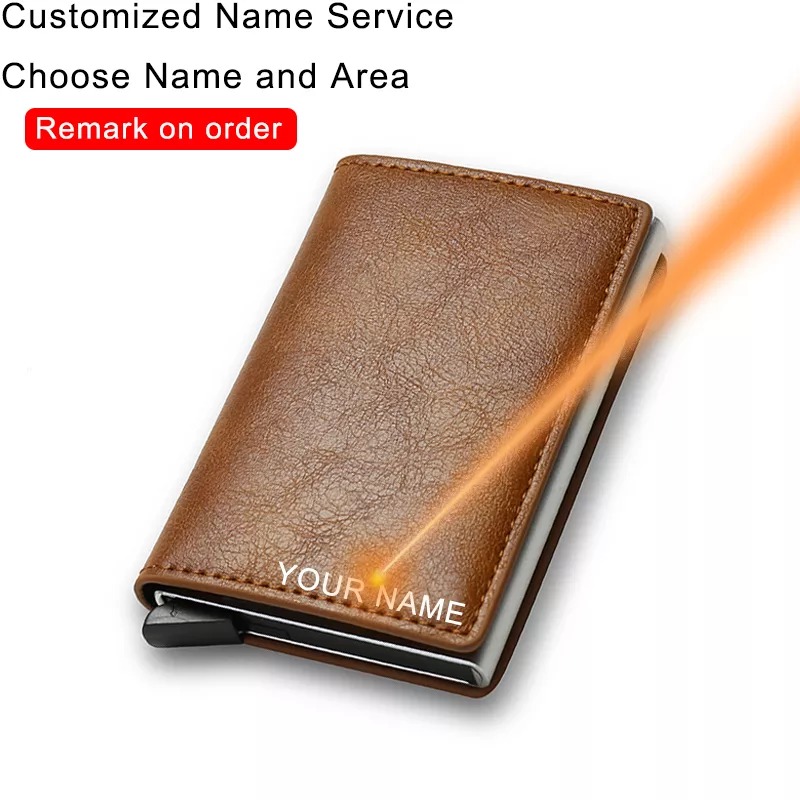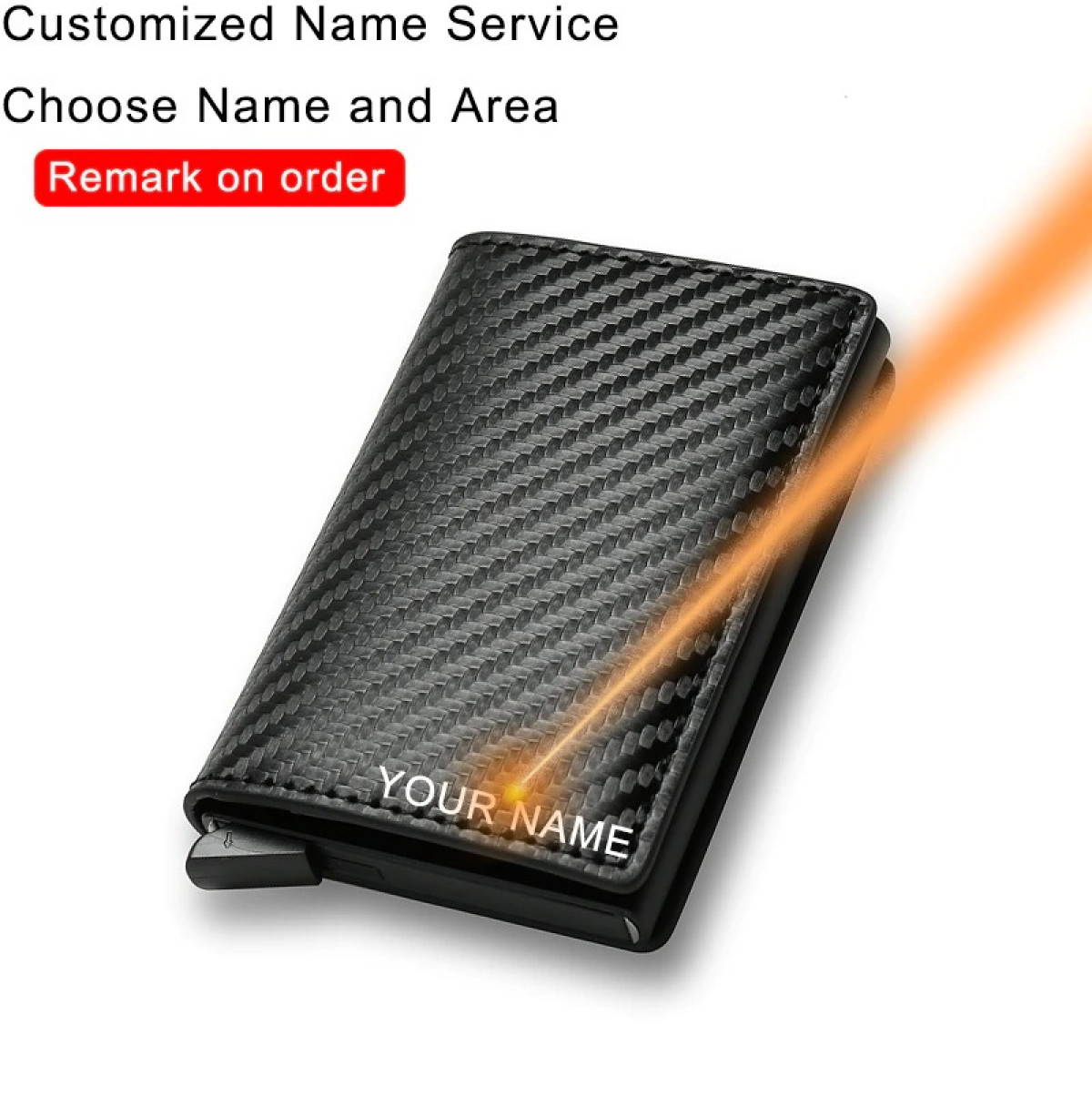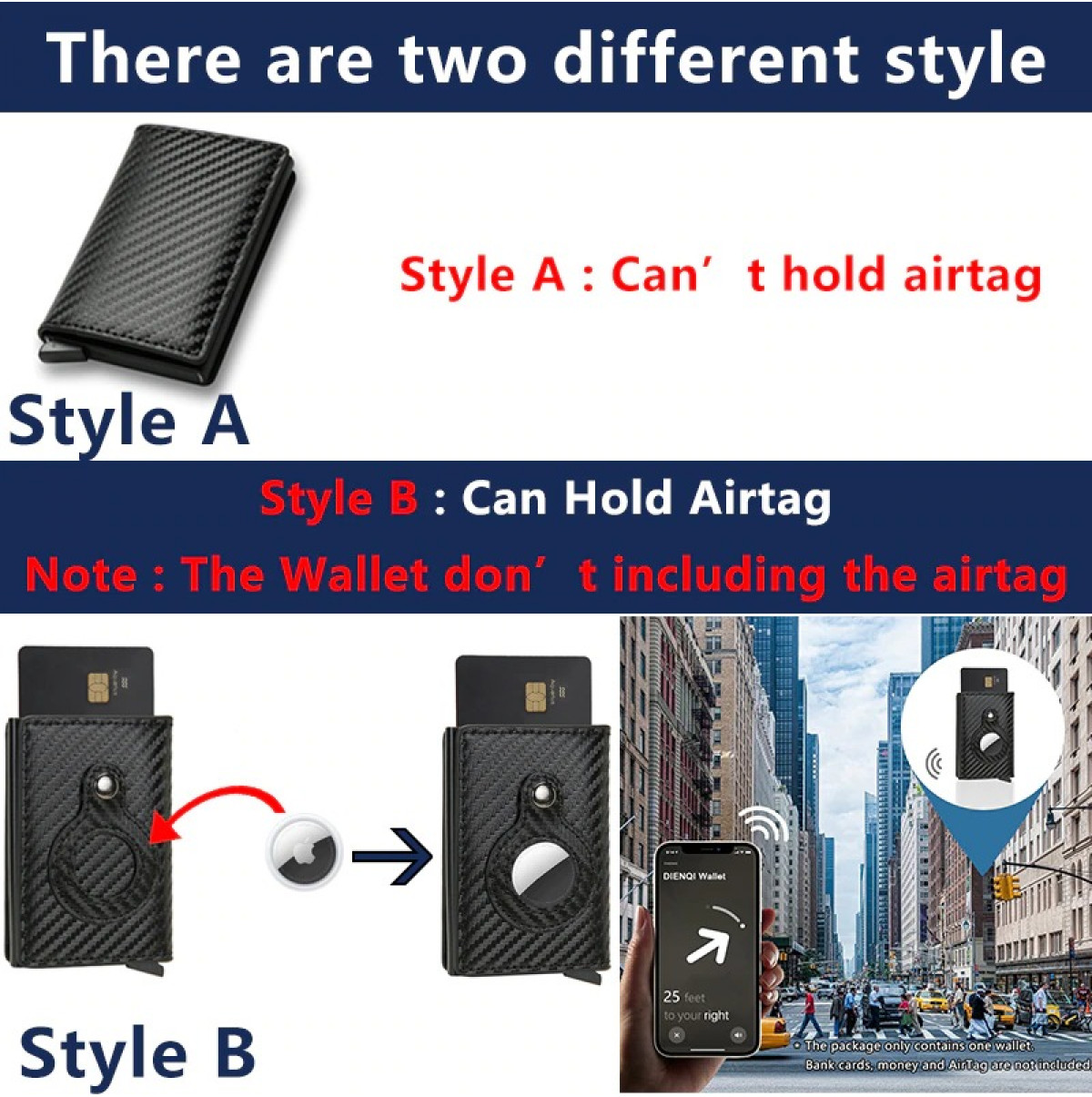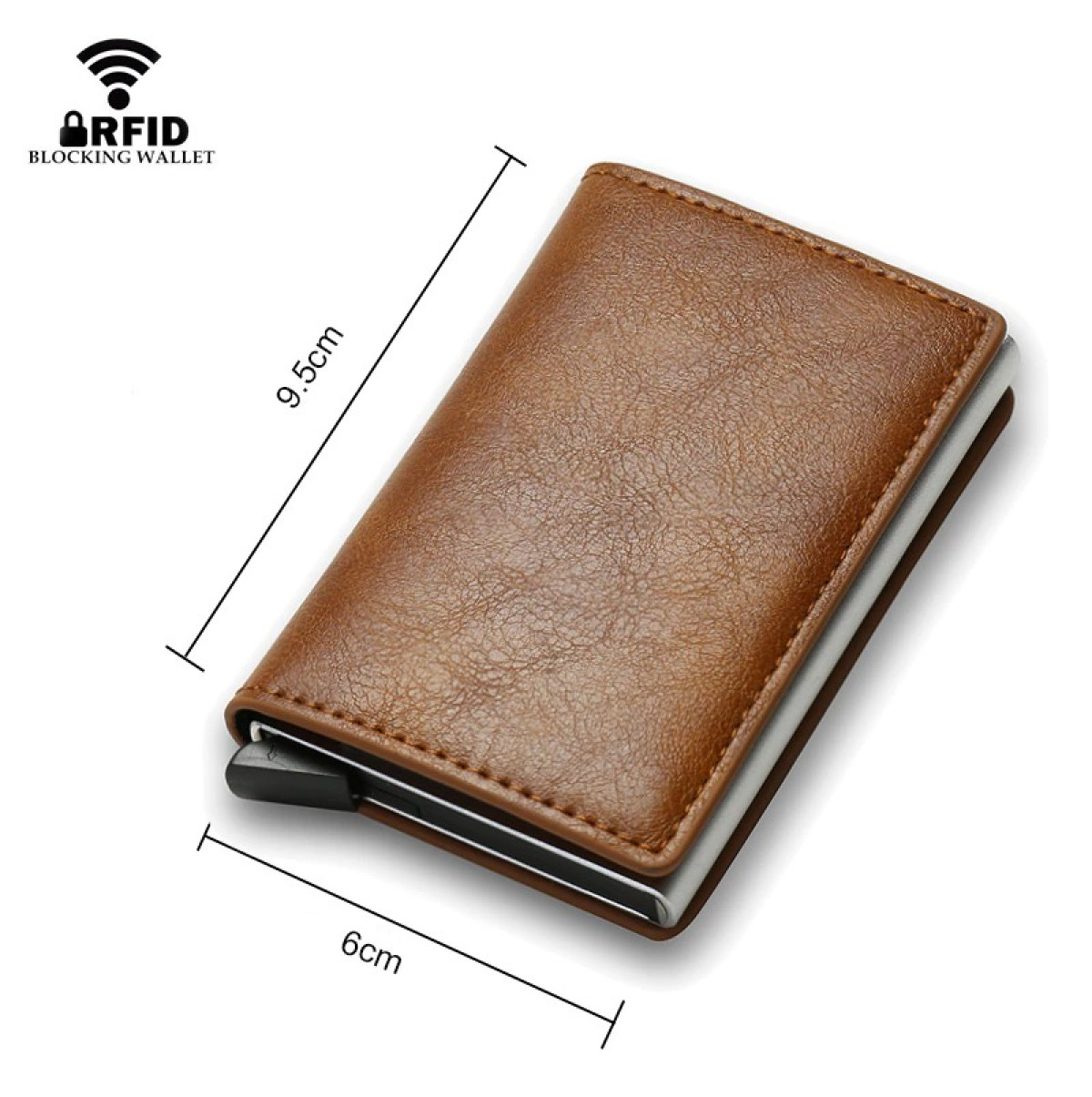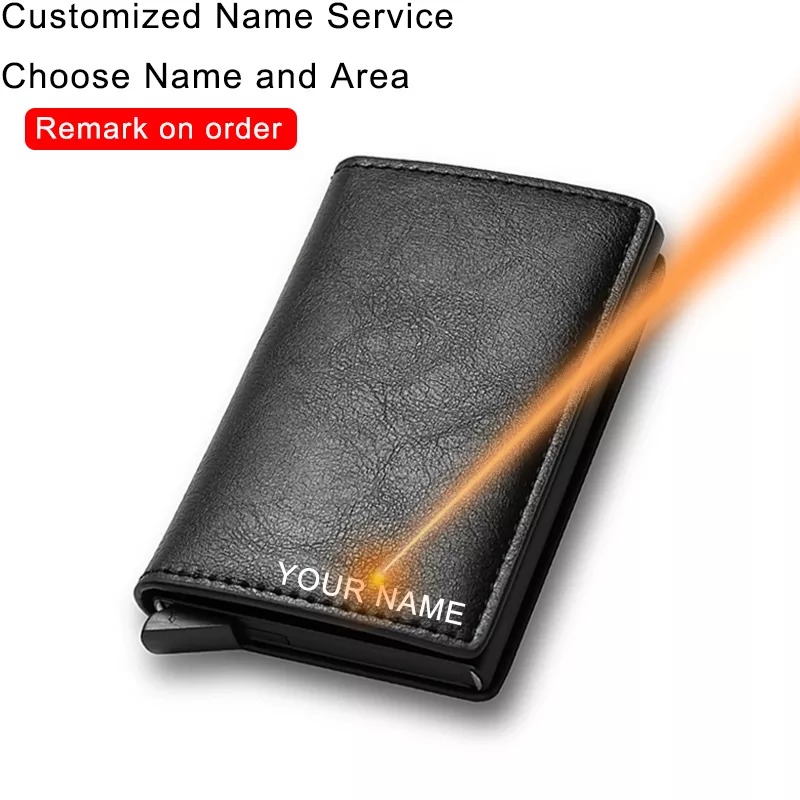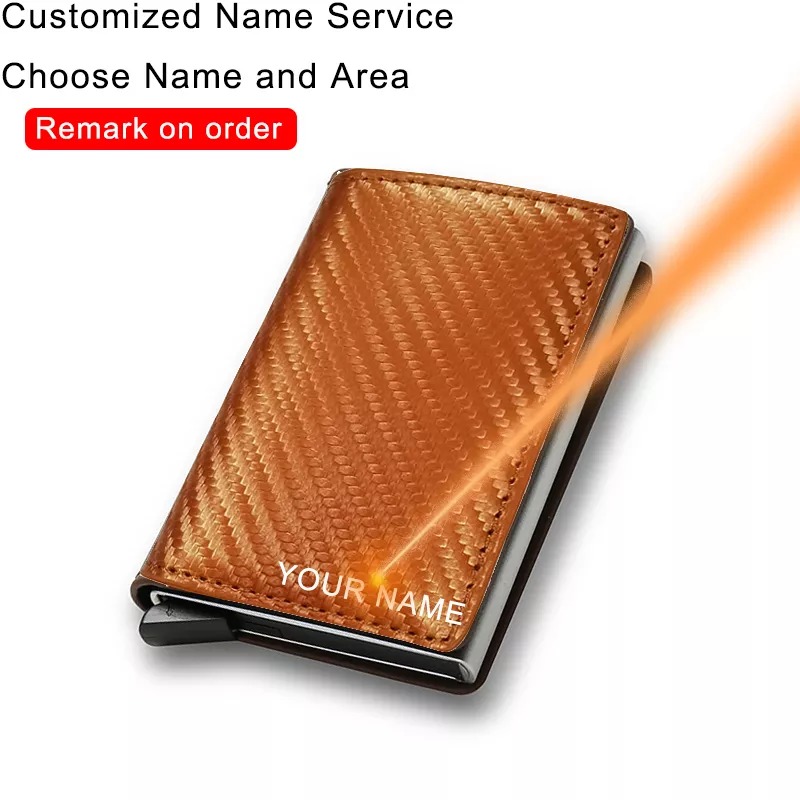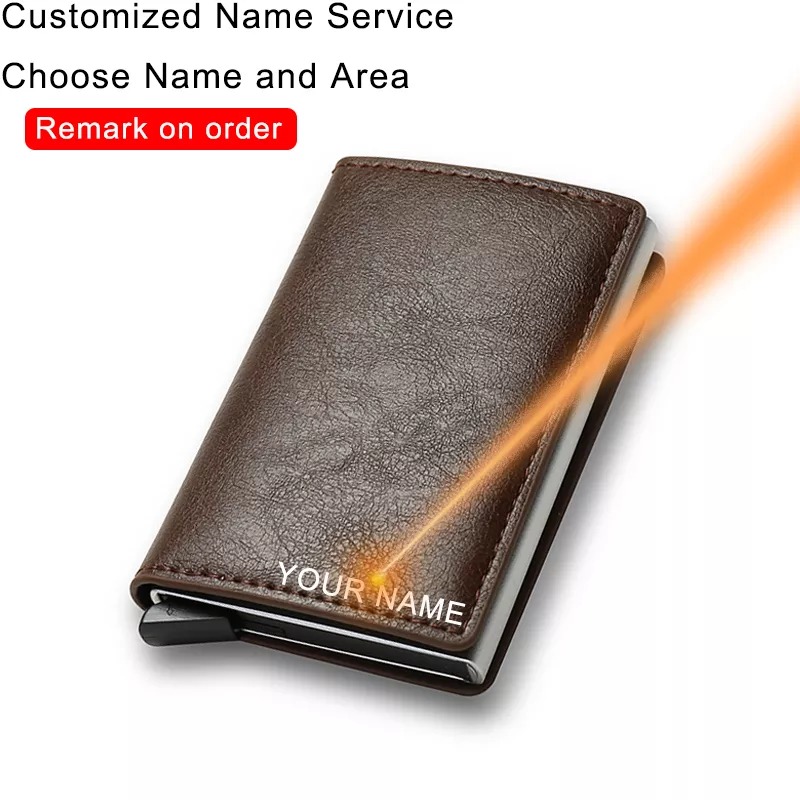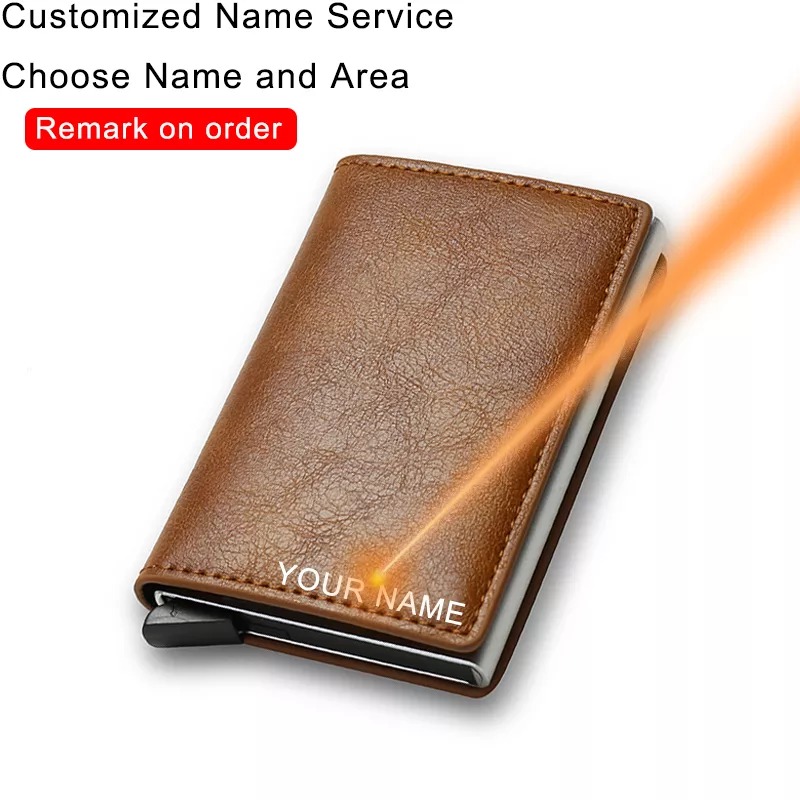 Unisex leather wallet
---
---
Ready to ship in 1-3 business days
Unisex leather wallet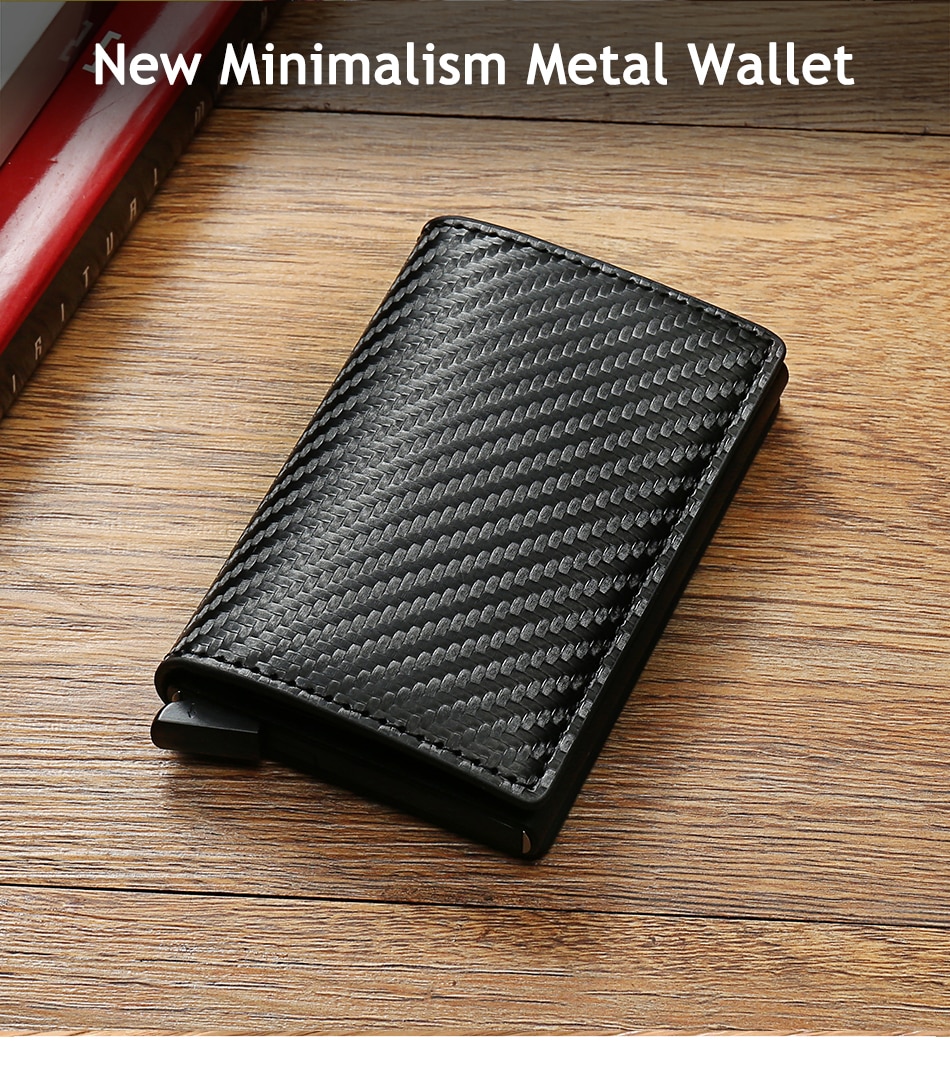 The logo don't have any color ,it's the color of the leaher !
Please
Choose Name Service Order
Or we will ship it out without Name
1.
Please give us your name within 24 hours or we will add the receiver name on the wallet.
2. Usually it take 1 days to engrave the name.
3. No guarantee of return or exchange for engraving items.
4. The text should not be too long.
5. Please contact us if you have any other question about engraving (patternengraving or special area and so on )
Very practical tri-fold wallet and cardholder for men and women. The wallet is made of synthetic leather, a very high-quality material for good maintenance and long durability.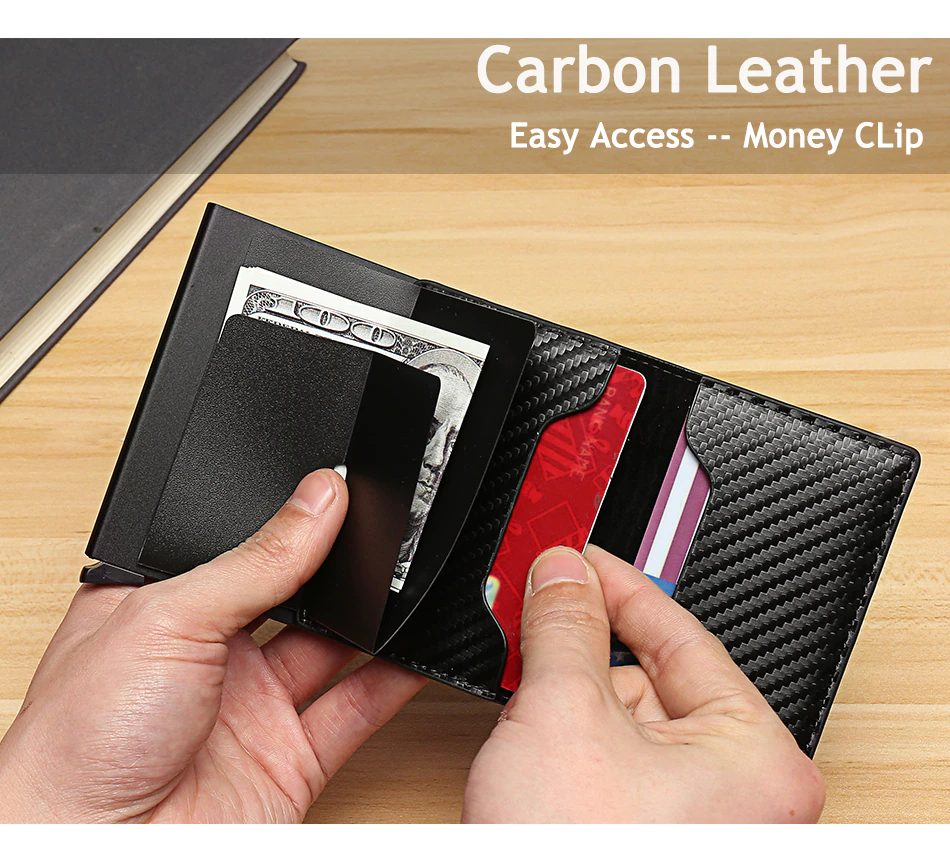 Its dimensions 9.5*1*6cm and its weight of 100g allow having several compartments: 3 card compartments and one bill compartment. However, the wallet does not contain a zipper but is another way of closing more practical and secure. The customer has the free choice to personalize his wallet by engraving his name OR his Sunom, this helps a lot in case of loss
This wallet is available in two different models: (A) the simple model at 7.015 and (B) the model with an airtag which allows the attachment of an airtag linked to your iPhone to increase the traceability of your cell phone. This wallet is available in several colors: brown, caramel, blue, grey, red, pink, and gold. With the purchase of this wallet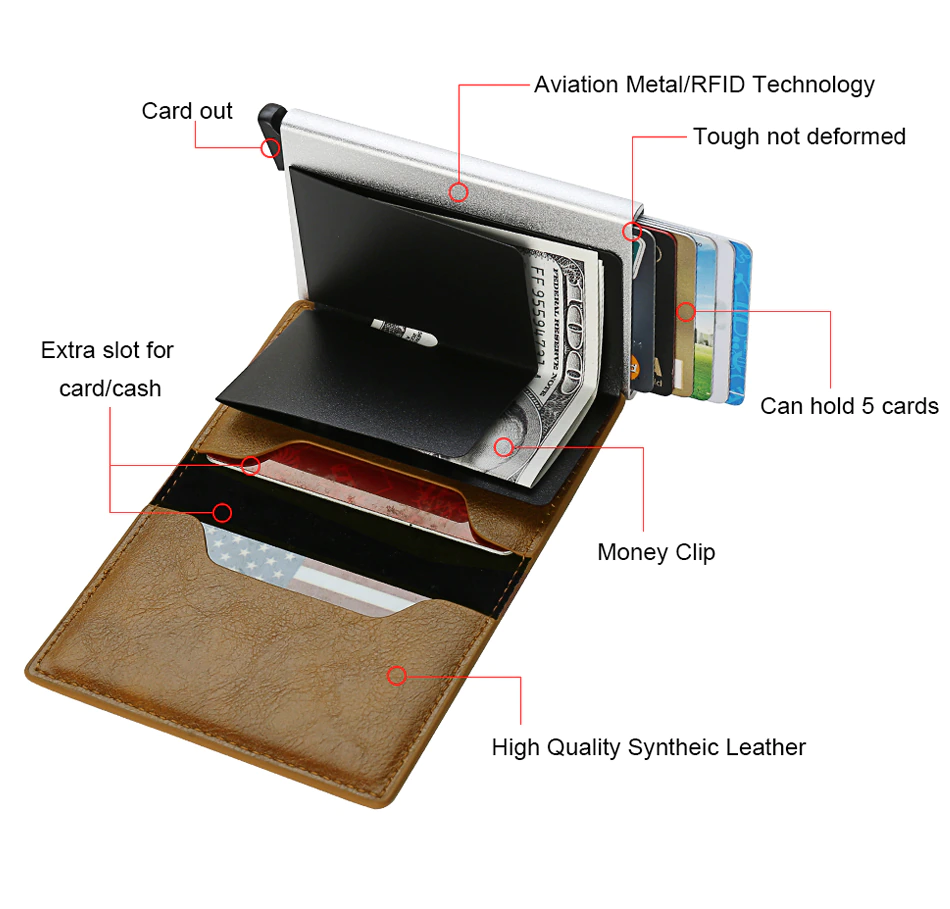 the customer receives free home delivery in a short period. In addition to 90-day purchase protection guaranteeing refund in case of dissatisfaction or scam. Finally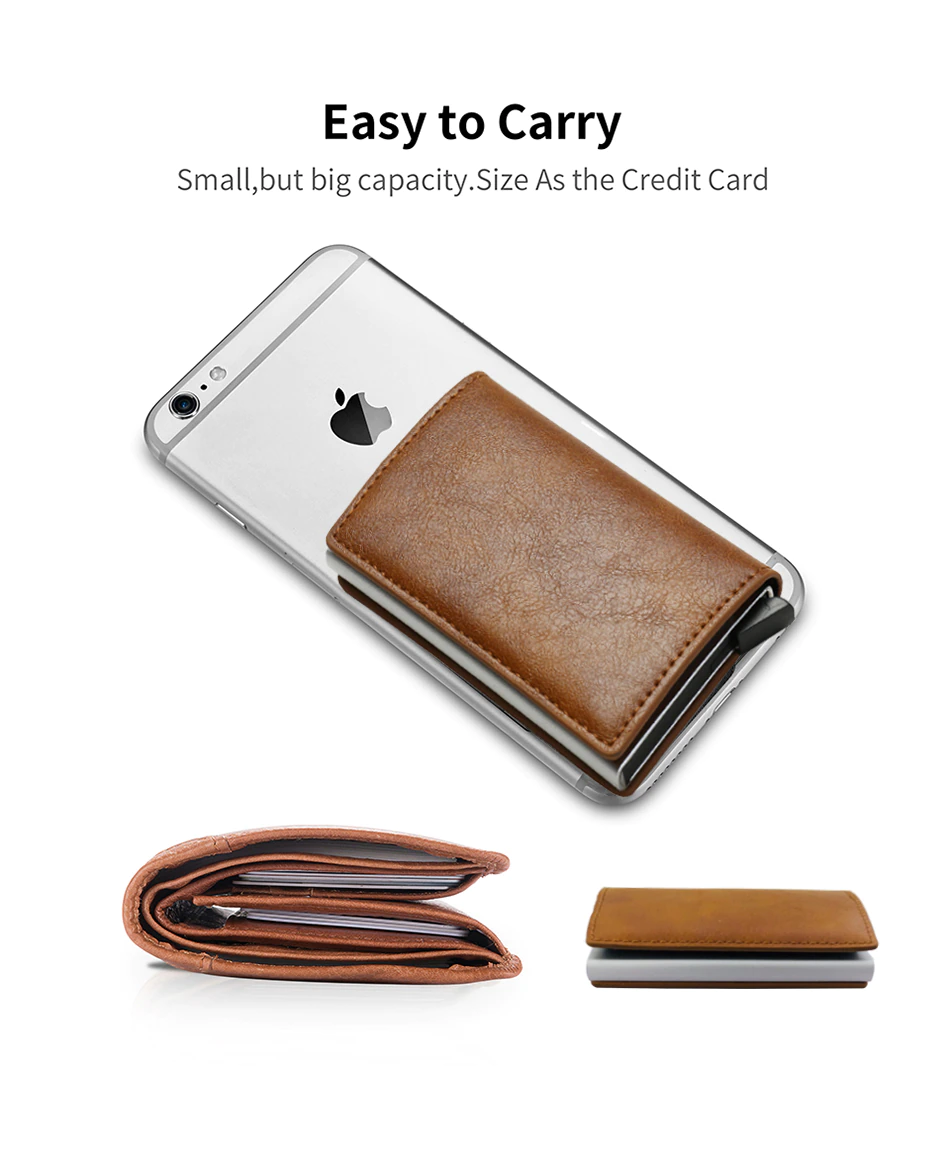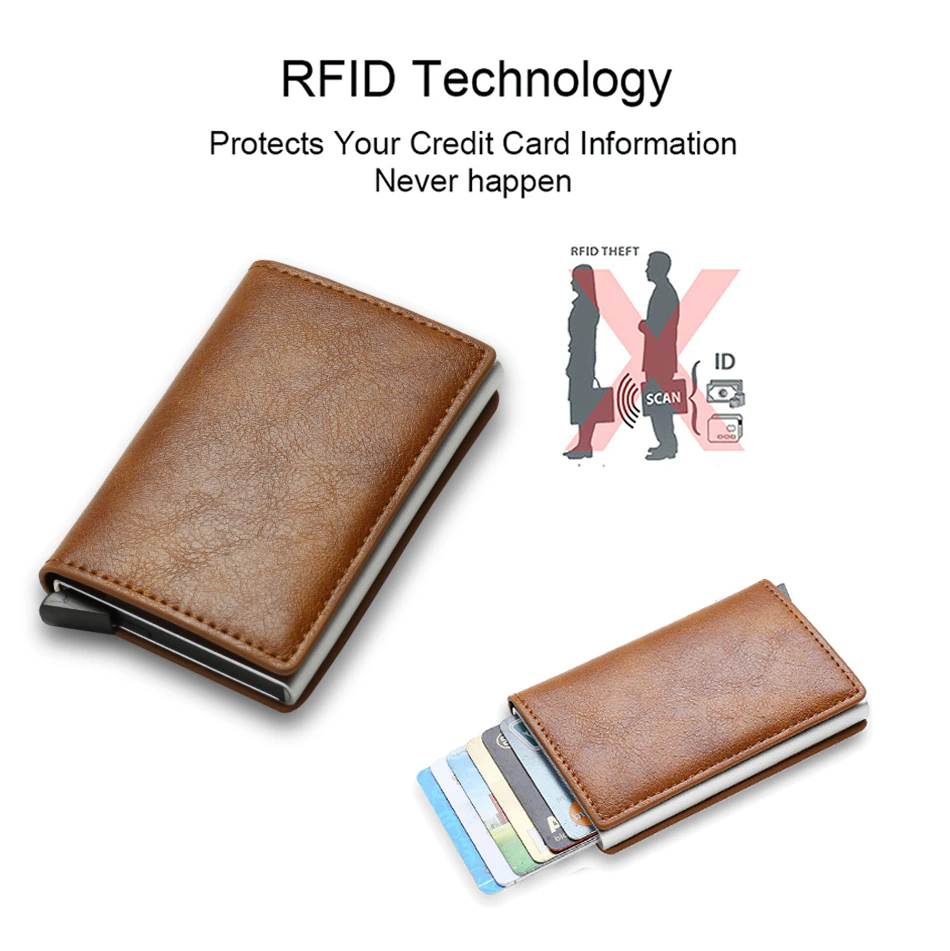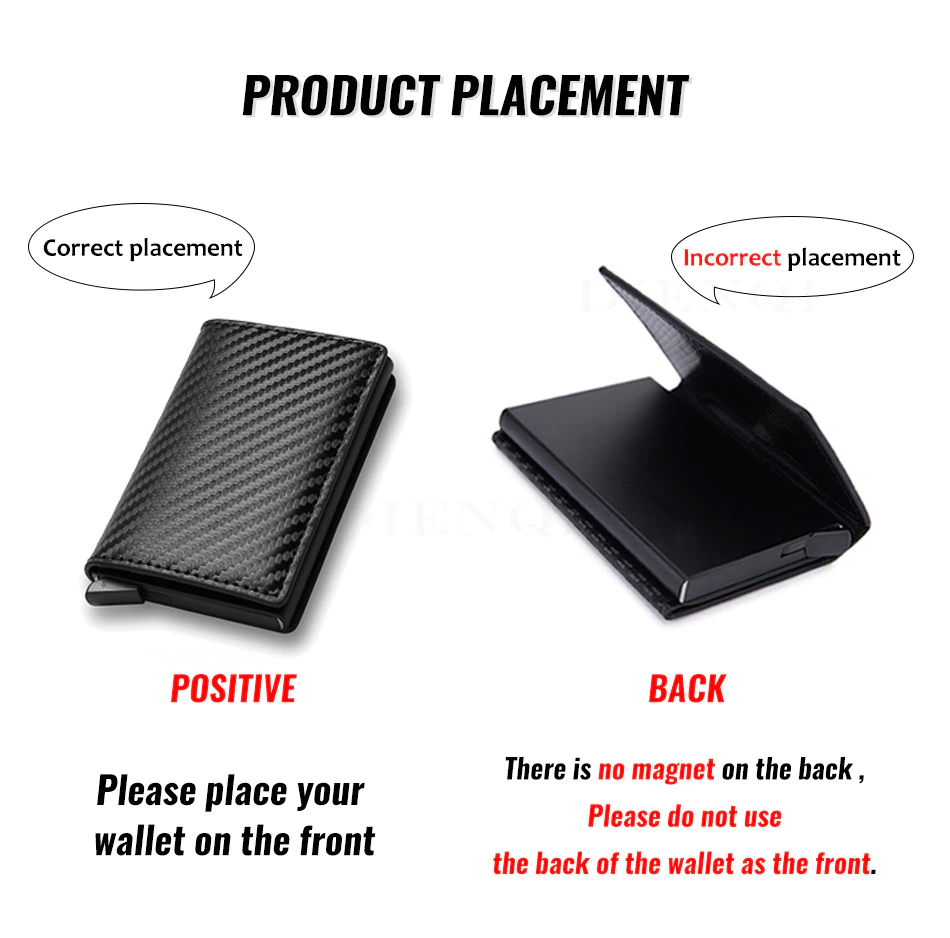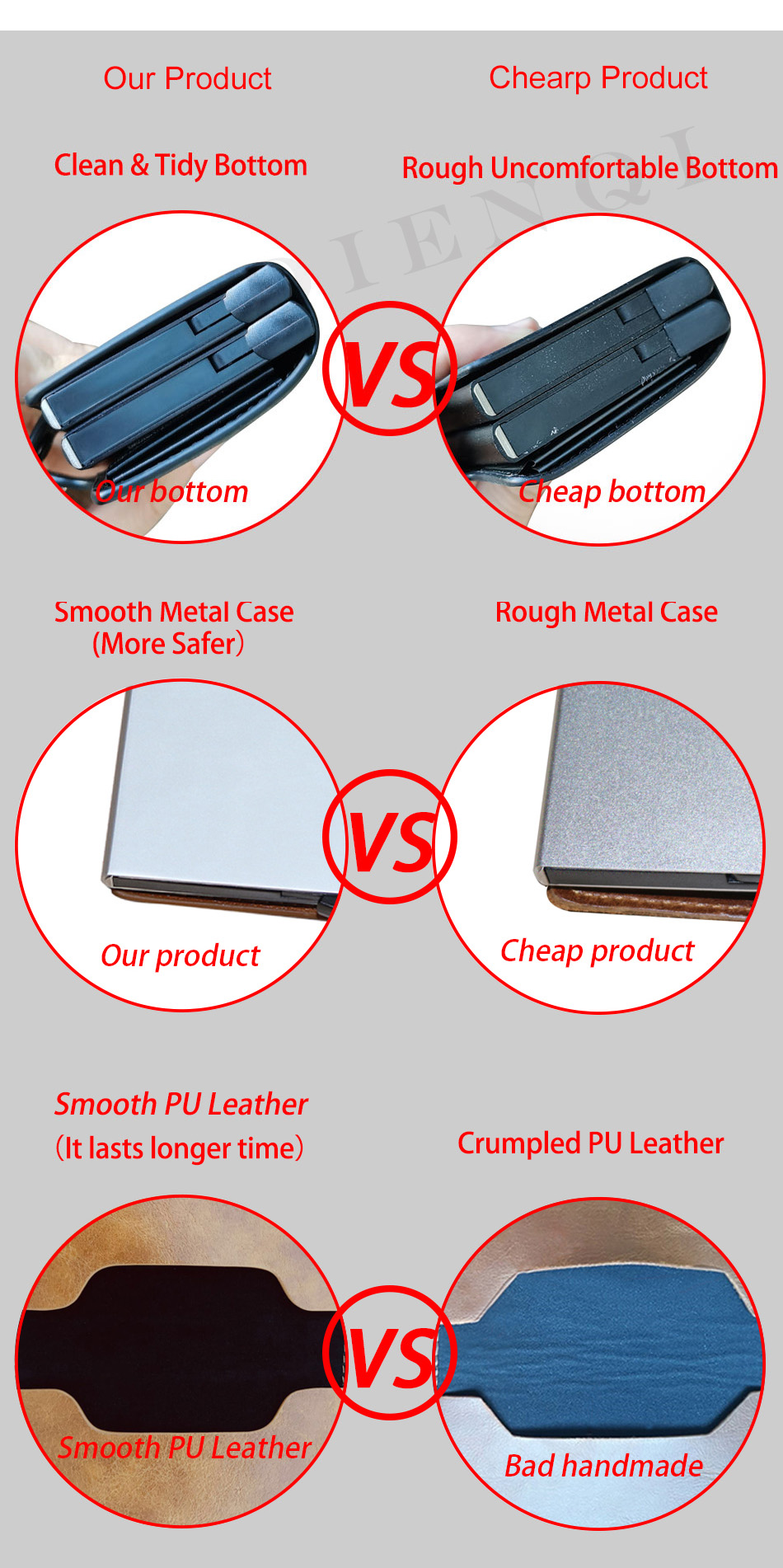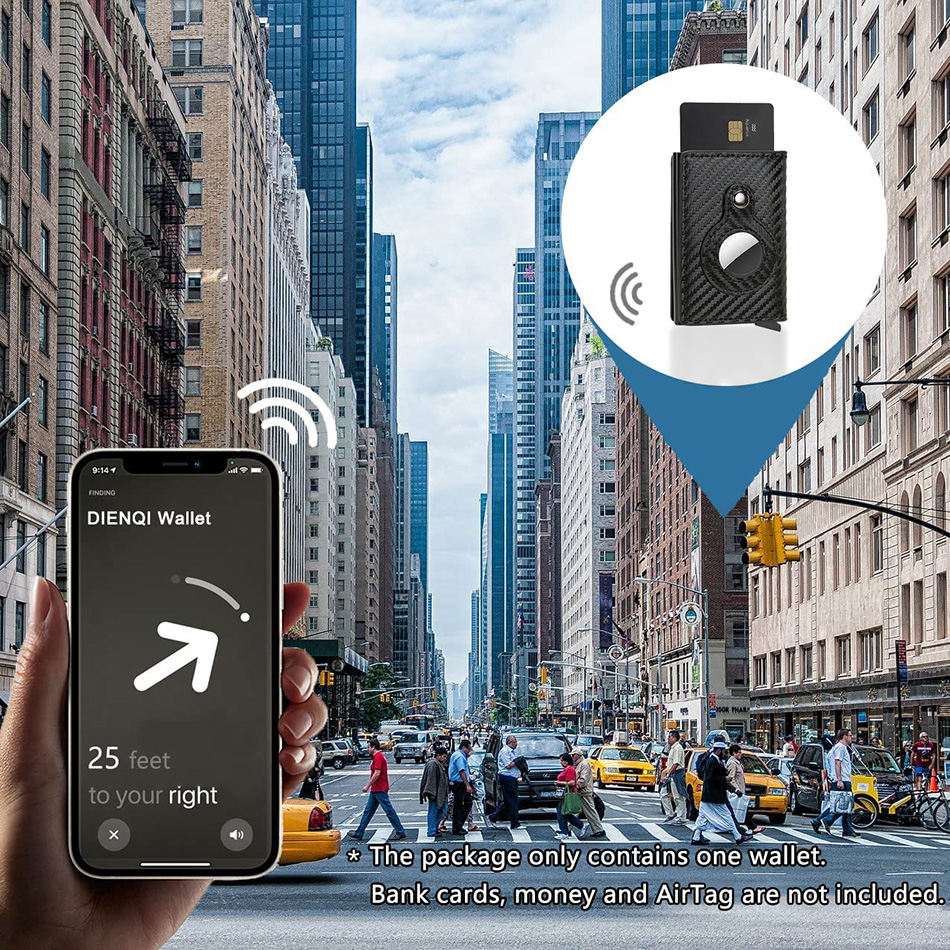 Submit Your Review
Your email address will not be published. Required fields are marked *