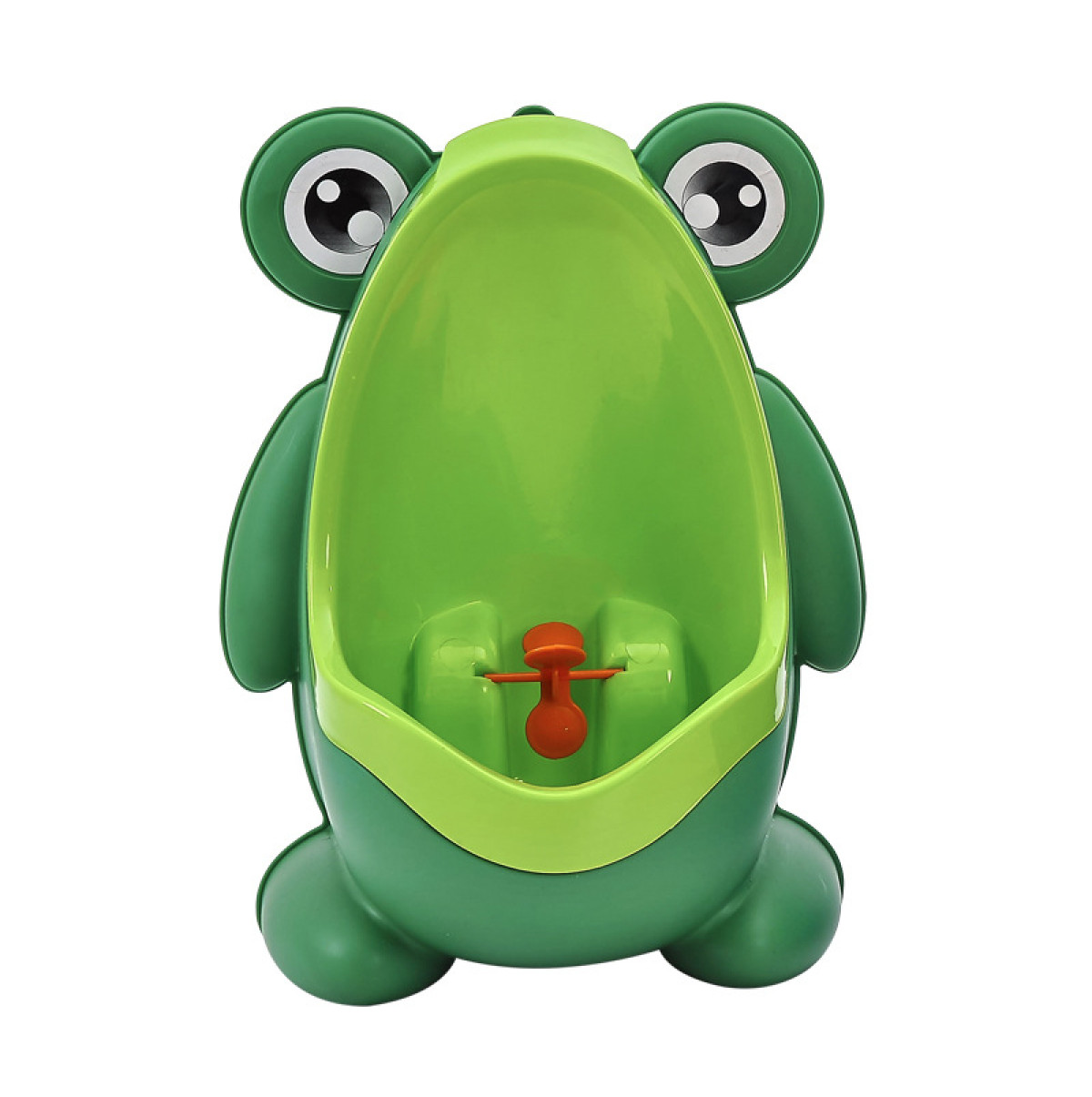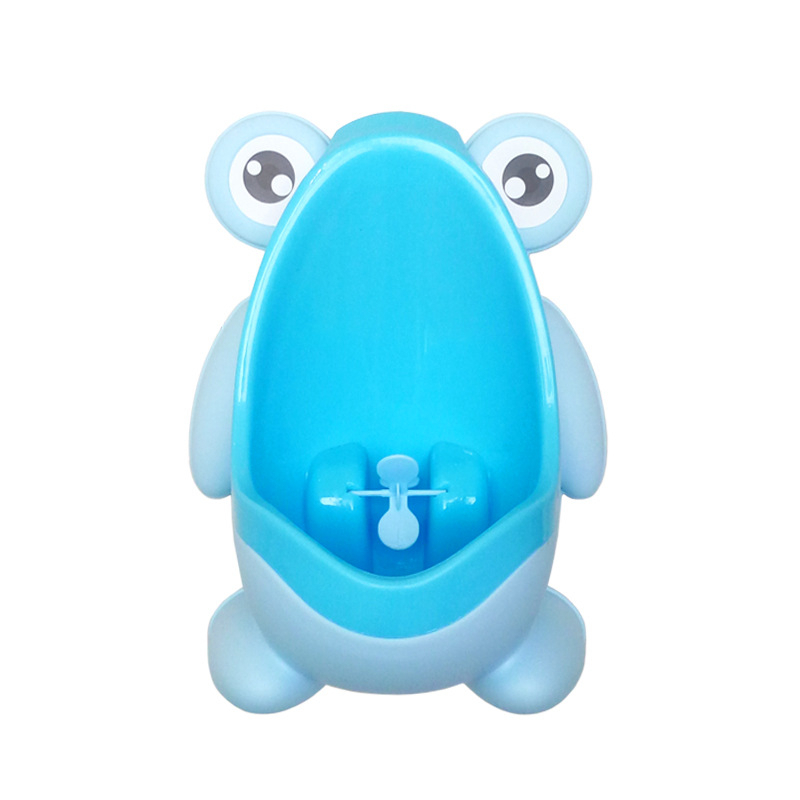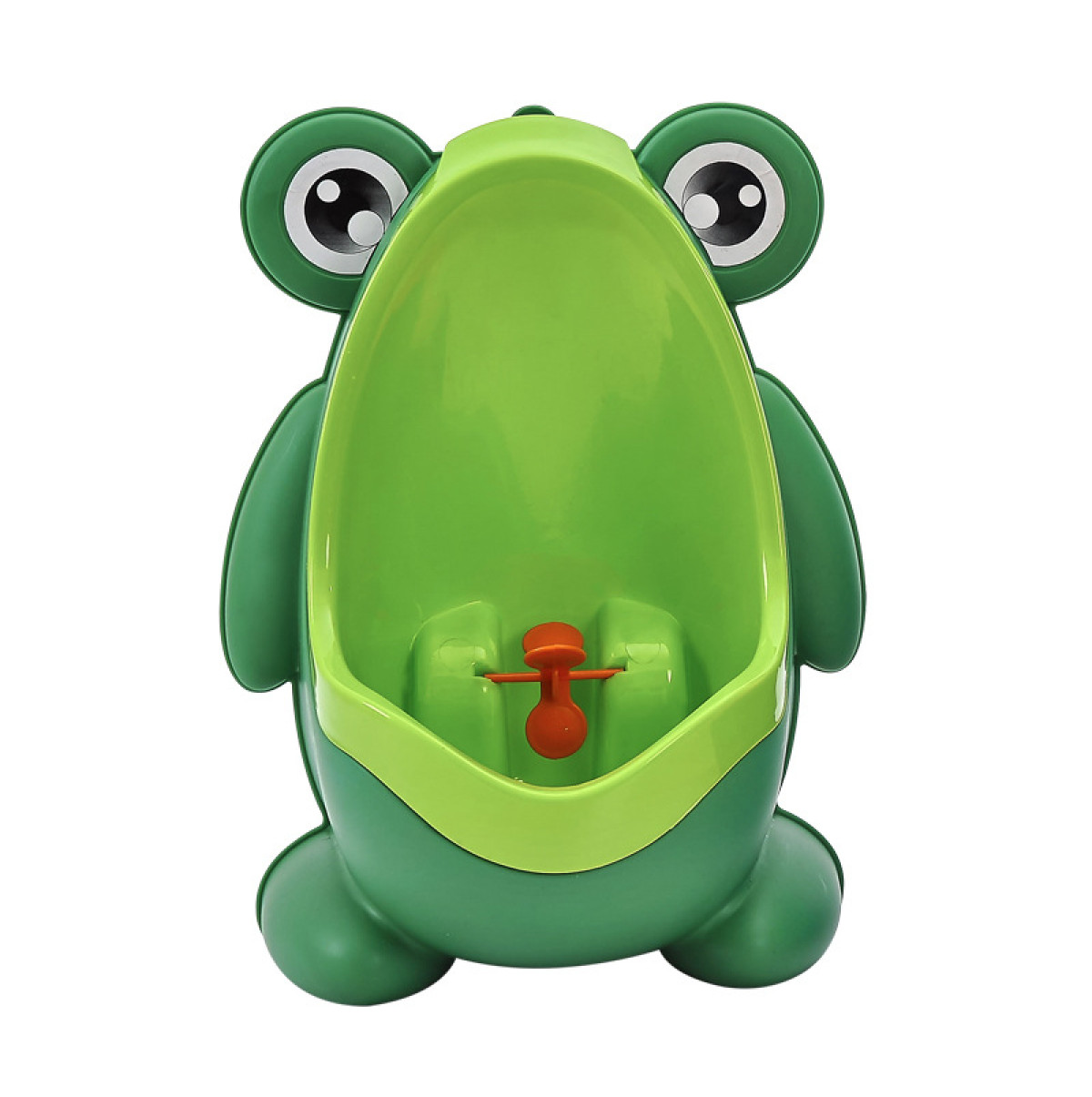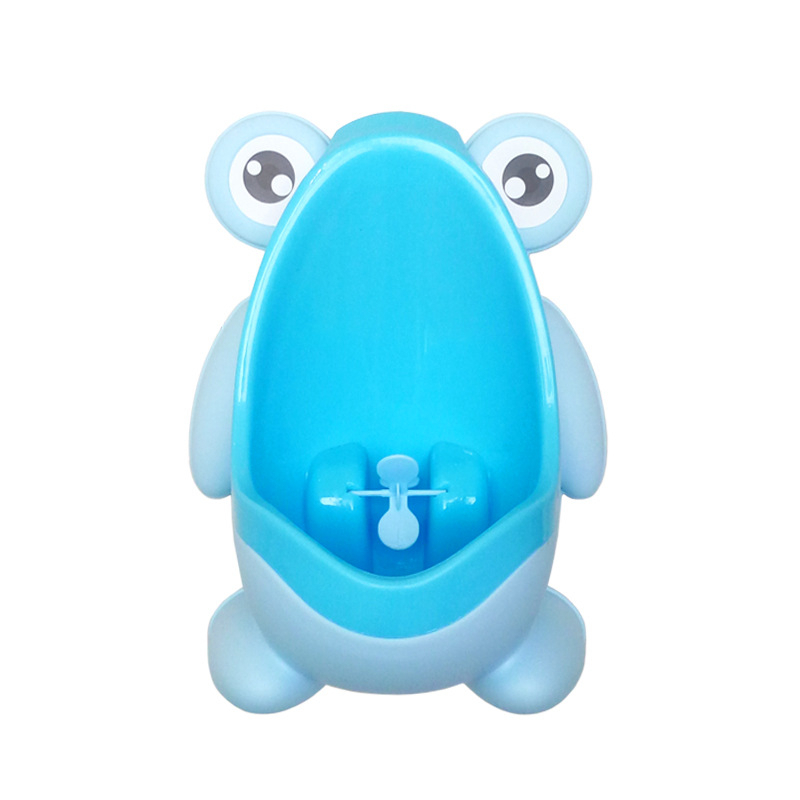 Androf Baby Boy Potty
---
---
Ready to ship in 1-3 business days
Androf Baby Boy Potty
Description:
Environmentally friendly material, non-toxic, and no peculiar smell.
The frog shape and spinning mill enhance your baby's interest.
It can adjust the height of the item according to the baby.
Great capacity to ensure that urine will not overflow.
The urine slot separation design and light surface make the item easy to clean.
A wonderful gift for your baby and your friends.
Specifications:
Materials: PP
Size: 21 * 16.5 * 30cm
Colors: coffee, blue, green with orange, green (as shown in pictures)
Suitable for children 8 months to 6 years old. (1 inch = 2.54 cm)
Submit Your Review
Your email address will not be published. Required fields are marked *